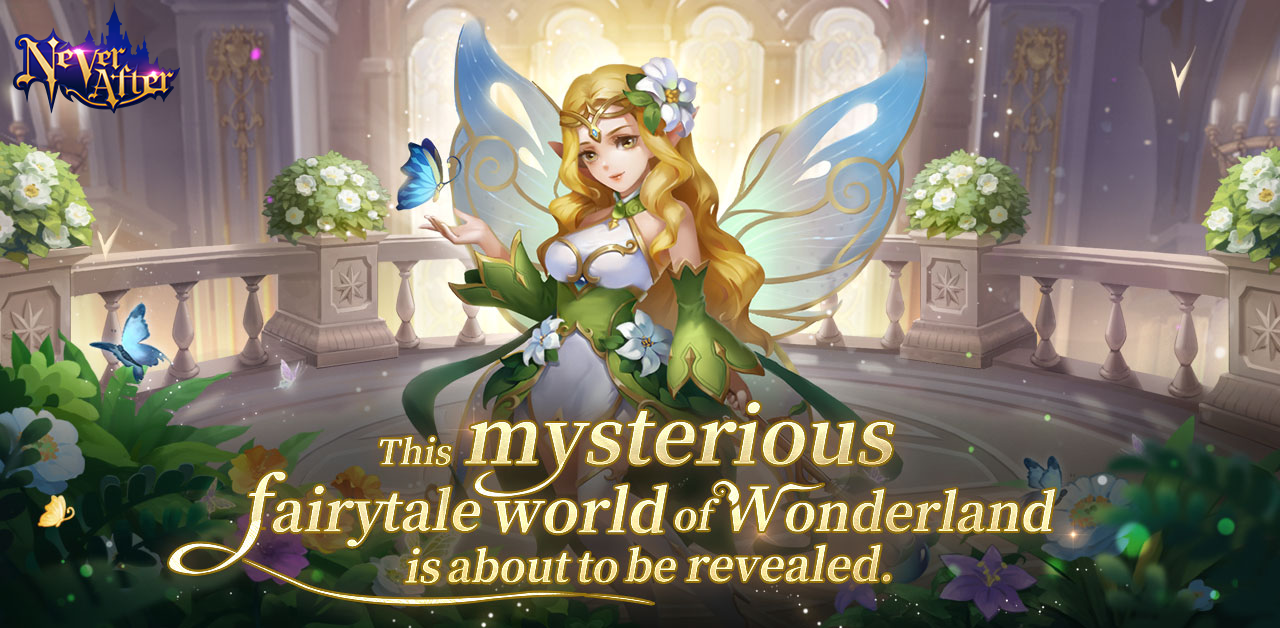 NetEase Games and Guanghe Qiyuan have announced that pre-registration for NeverAfter is opening soon, giving players the chance to be first in line to explore the dark fairy tale world that brings characters from classic fables together. After all, this is not the Wonderland you know…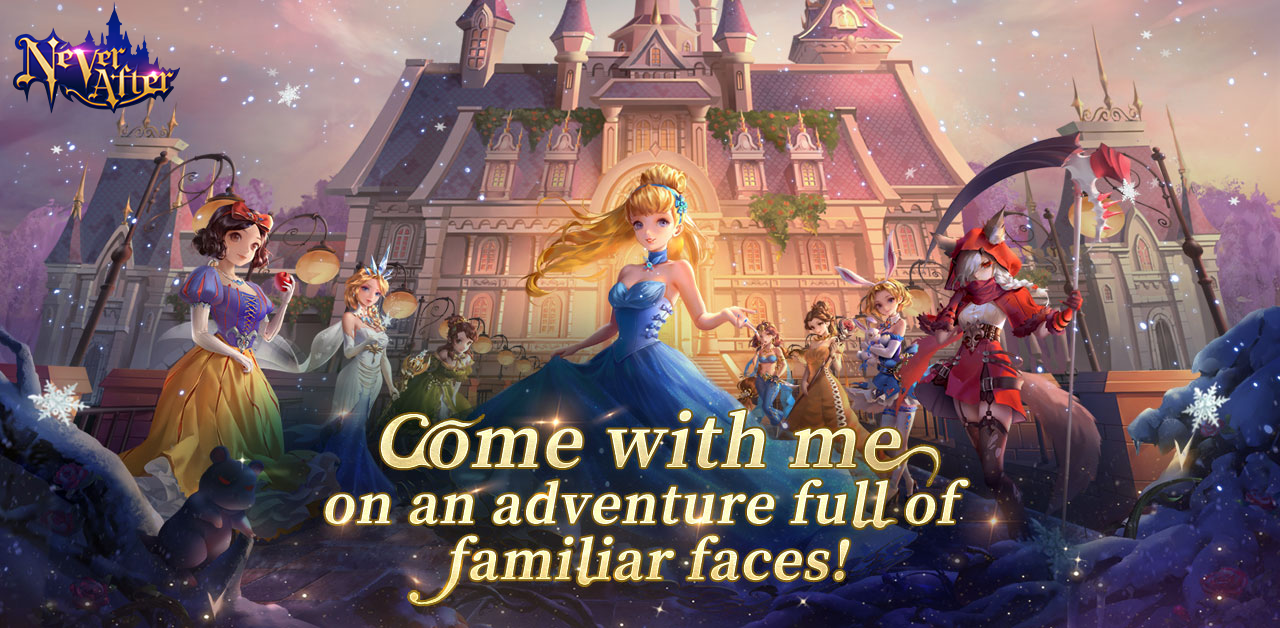 GUANGZHOU, China – (April 22nd, 2022) – NetEase Games and Guanghe Qiyuan are proud to announce that the pre-registration for NeverAfter will begin on April 22. Players can pre-register on the App Store and Google Play in Southeast Asia (except the Philippines and Vietnam) since then. NeverAfter is an MMORPG set in a magical world, where players can create a character and interact with heroes and villains from classic fairy tales, such as Snow White and Little Red Riding World. The versions of these characters in NeverAfter have broken free from the boundaries of their original story, and are now following their own destiny. This is a world where Snow White does not flee from the Wicked Queen, but fights for her own freedom, while Little Red Riding Hood is the one who hunts wolves.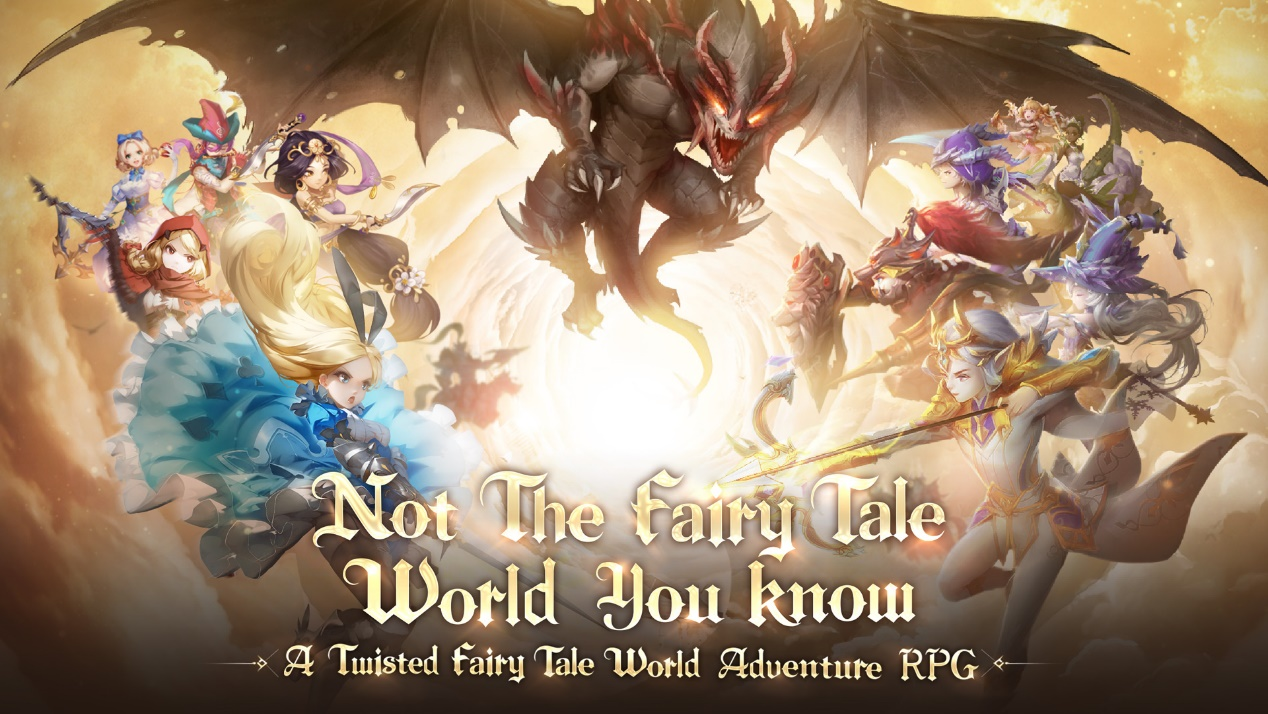 NeverAfter has already achieved success in Southeast Asia, under its original name of Dark Fairytales, As Dark Fairytales, the game was ranked 1st the download charts and 5th in the top grossing game charts in the ARPG genre. In 2015, the game was ranked 1st in the top paid charts and 5th in top grossing charts on the App Store. When the game launched in Hong Kong Region in 2015, it was ranked 1st in both the top paid charts and top grossing charts, and when it launched in Taiwan Region in 2015, it was among the top three in the game charts and top crossing charts. Dark Fairytales was ranked 1st in dual charts in multiple regions, held a 37-day consecutive top rank on the download charts in Chinese Mainland, and has achieved over 90% five-star review ratings.
The story of NeverAfter follows familiar fairy tales that are playing out in dark new ways. This is a world where you will be left wondering who is crueller, the Big Bad Wolf, or Little Red Riding Hood? The main story allows you to befriend fairy tale protagonists, so that you can fight alongside your favourites. NeverAfter combines elements of MMO gameplay with card-based construction elements, allowing you to increase the strength of their allies.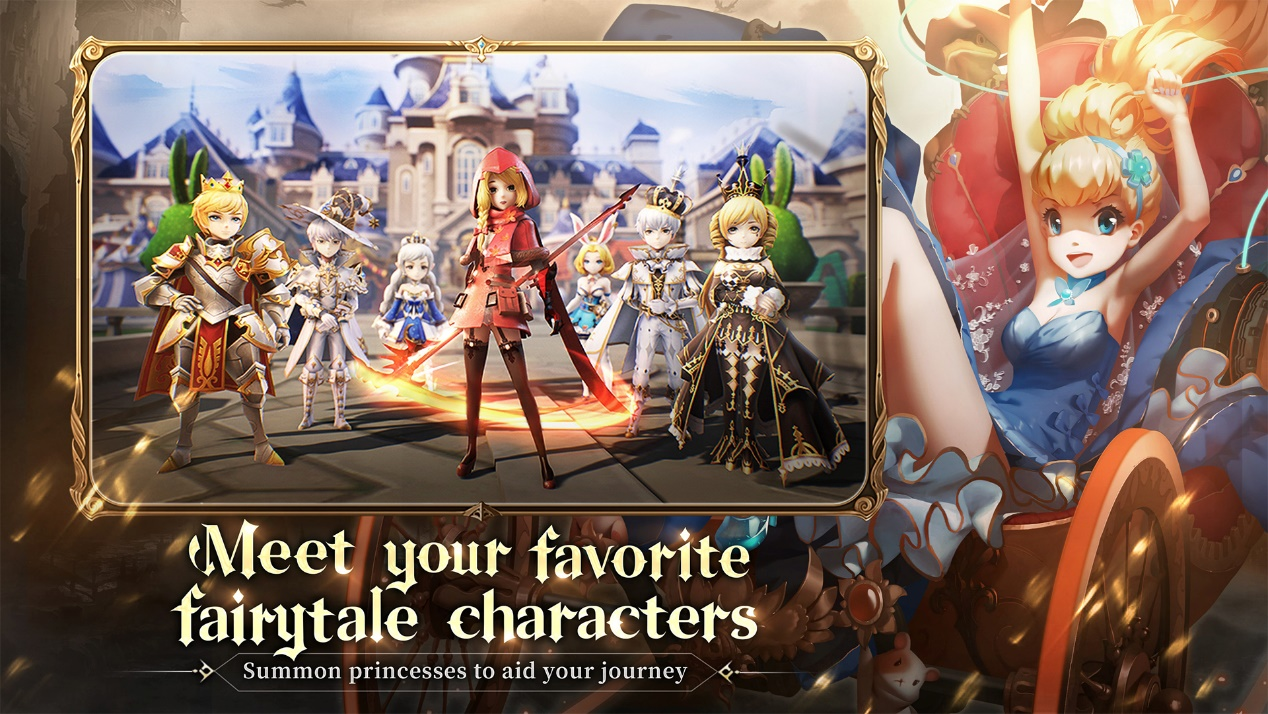 NeverAfter isn't just about combat, as there are social and trading aspects that you can take part of. Players can take part in daily dance parties, where you can design your own choreography and show off awesome moves on the dance floor! Every player is given their own manor, which they can customize as they see fit, even altering its style to resemble a mighty castle, or a beautiful garden. NeverAfter has lots of fun mounts and pets that the player can unlock and keep at their side during their adventures. The players who want to trade their loot can use NeverAfter's innovative free trading system to avoid stores or stalls, and just cut deals directly with each other.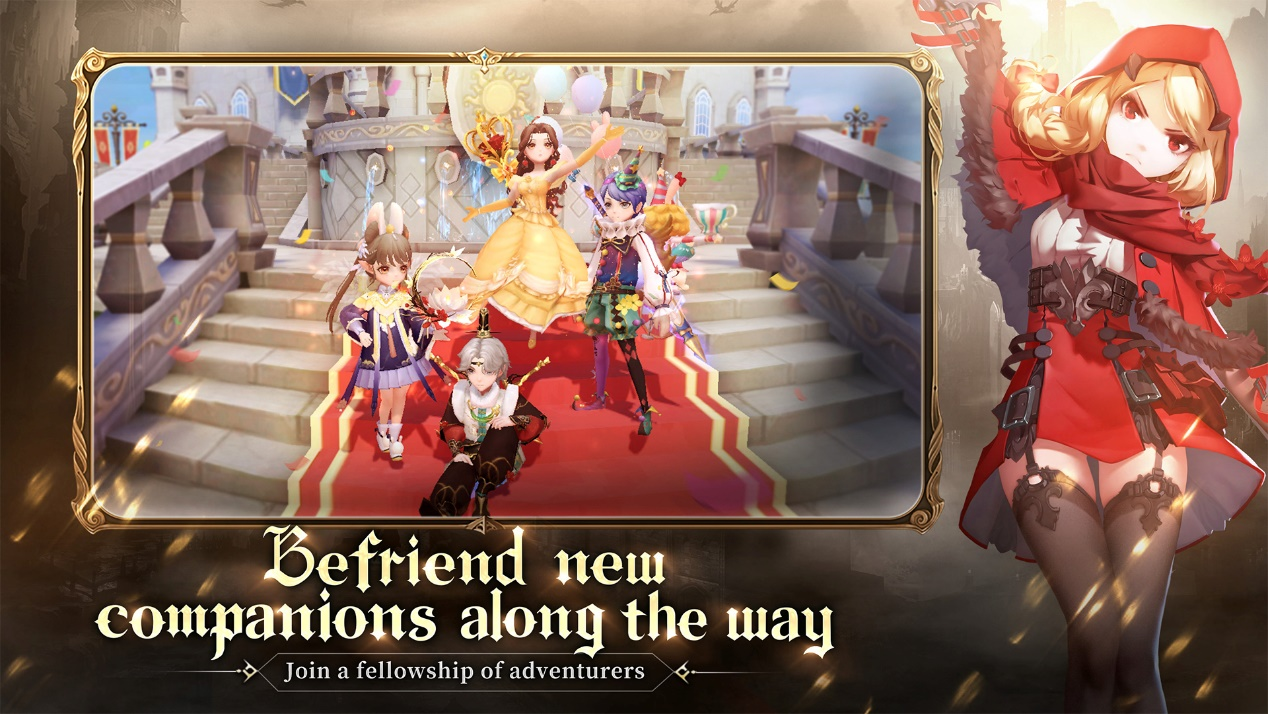 The group quests in NeverAfter emphasize teamwork, and players can fight alongside AI characters if their team needs an extra boost. The different quest types in NeverAfter are designed to please both the hardcore and leisurely gaming crowds. Players can take part in Must-do Quests, Selected Quests and Limited Quests on the battlefield. A fairy tale world is one that is full of adventures, and it's here that NeverAfter doesn't disappoint!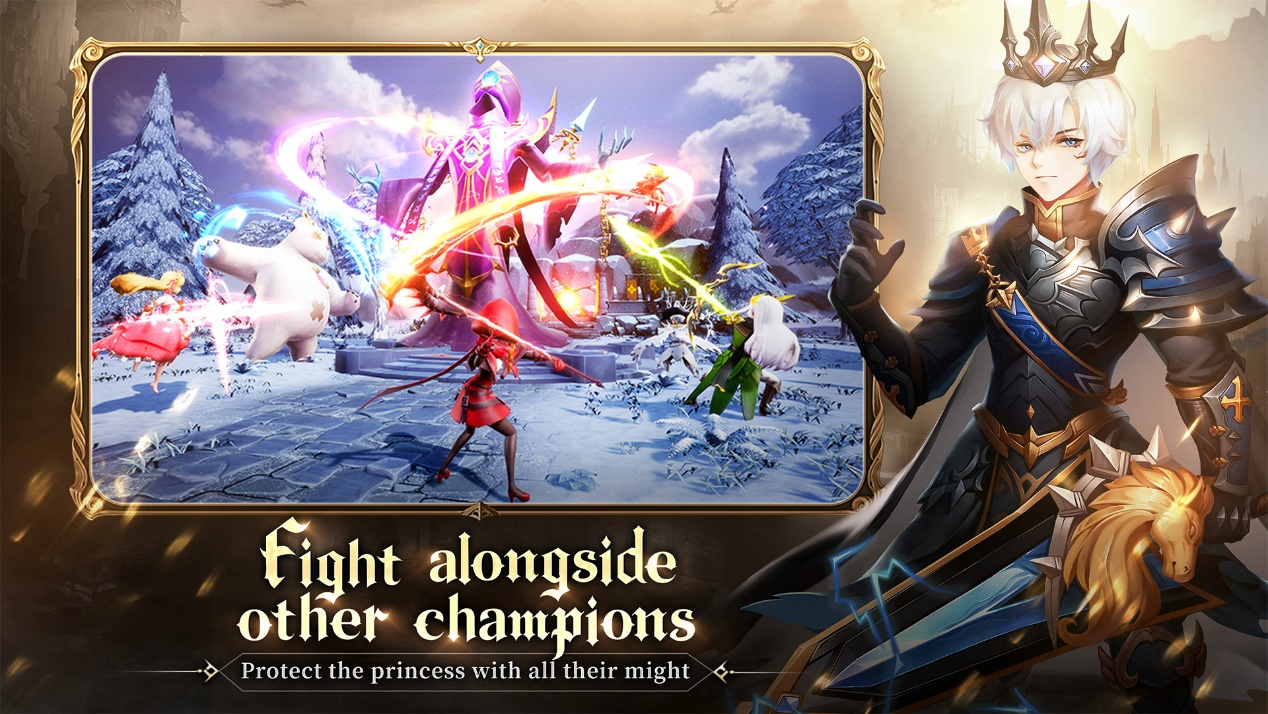 The developers of NeverAfter ensured that the game's file size is as low as it can be, as ballooning file sizes (coupled with massive updates) have become a regular issue throughout the industry. NeverAfter packs a ton of content, with its deep gameplay systems and range of character customization, to say nothing of its exploration, manor decoration, deck building, and its multiplayer interactions. The pre-registration for NeverAfter will soon go live and if you sign-up, you'll be kept notified about all news for the game, and will be among the first to play it when it goes live.
About NetEase Games
NetEase Games is the online games division of NetEase, Inc. (NASDAQ: NTES and HKEX: 9999), developing and operating some of the most popular mobile and PC games in markets including China and Japan. As one of the world's largest incubators of quality online game content, NetEase Games is dedicated to supporting the growth of innovative studios around the globe and growing an international presence along the way. To complement its self-developed games and world-class R&D capabilities, NetEase Games also partners with other industry leaders including Blizzard Entertainment, Mojang AB (a Microsoft subsidiary) and other global game developers to operate some of the most popular international online games in China. For more information, please visit neteasegames.com.
Media Contact
NetEase, Inc.
Li Ruohan
Tel: (+86) 571-8985-2668
globalpr@service.netease.com
NetEase Games
Zhou Zhaoxi
Tel:(+86) 20-85105163 ext.57169
neteasegamespr@global.netease.com